Green Bites are more than just cookies.
Green Bites deliver right to your door, BAKED FRESH !! and bringing the best ingredients! On DEMAND delivery runs from monday until friday and closed for the weekends !! ORDER ANYTIME! We proudly serve all U.S.A.!! From our ''OVEN TO YOUR DOOR''
PLANTBASED FOCUSED
Green Bites substitute a craving with a loaded bite of health and taste now im more than 50 locations in SWFL, each cookie is crafted dairyfree and made with healthy ingredients, providing protein and energy in every single bite !!
Plantbased PROTEIN POWERED
The Best Hybrid Protein Bar in the game, bringing all types of athletes/eaters together for a solid cause. Crafted with Plantbased Superfoods to fuel and optimize performance nothing else! The perfect snack for the 2023 GAMECHANGER.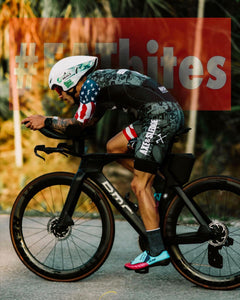 WHY WE STARTED?...... TO MAKE A CHANGE IN THE WORLD. #EATBITES
---
FROM OUR AMAZING COMMUNITY
Google ⭐⭐⭐⭐⭐
My husband and I absolutely love greenbites!!! Everything we have ordered has been delicious and super healthy!! Shipping is fast and response is always great!! Thank you!!!
BEYOND MEALS hybrid meal prep
Our goal to bring health and taste to all our community!! Finally here with our Meal Prep Service, seen the amount of demand in high cholesterol. obesity and cronic pain in many costumers, we are bringing something not for them to change their diet but to add perhaps one meal a month,week or day to help them reach an amazing lifestyle one bite at a time!!
#SUPPORTLOCALS i mean you cant forget about dessert....
---